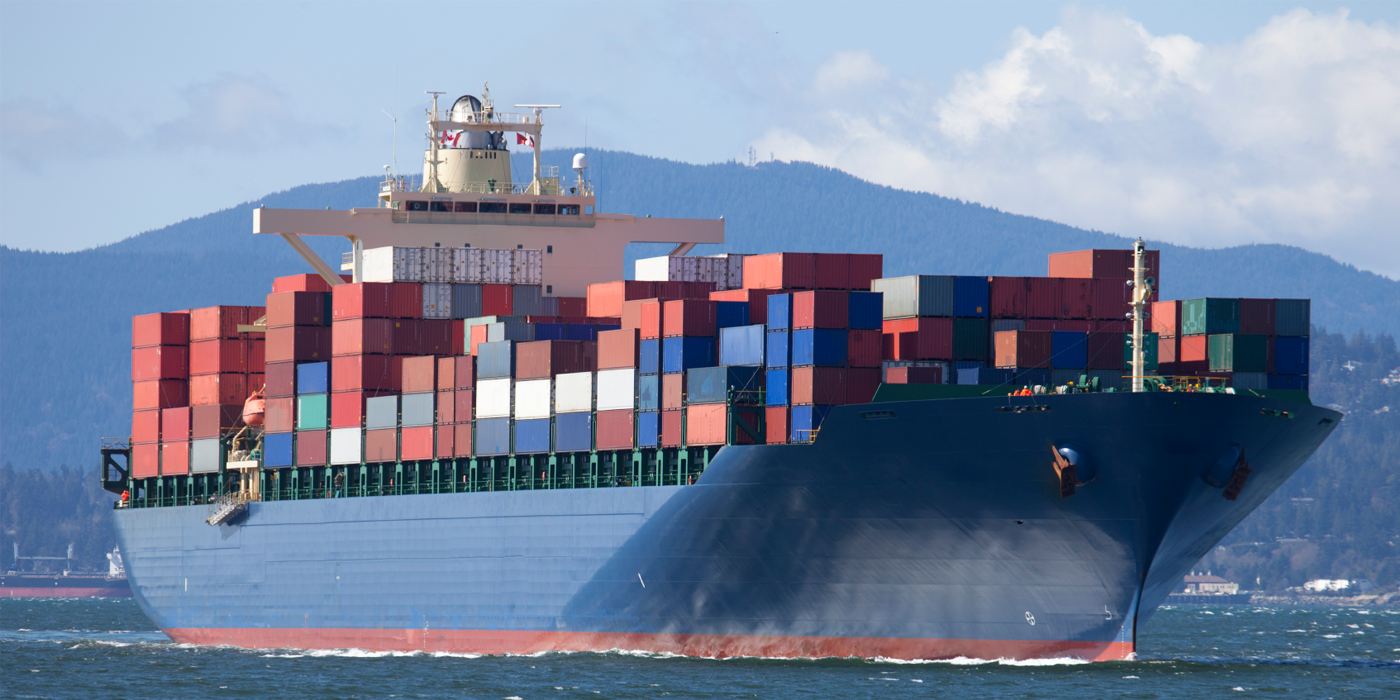 Delivery Ocean Across The Global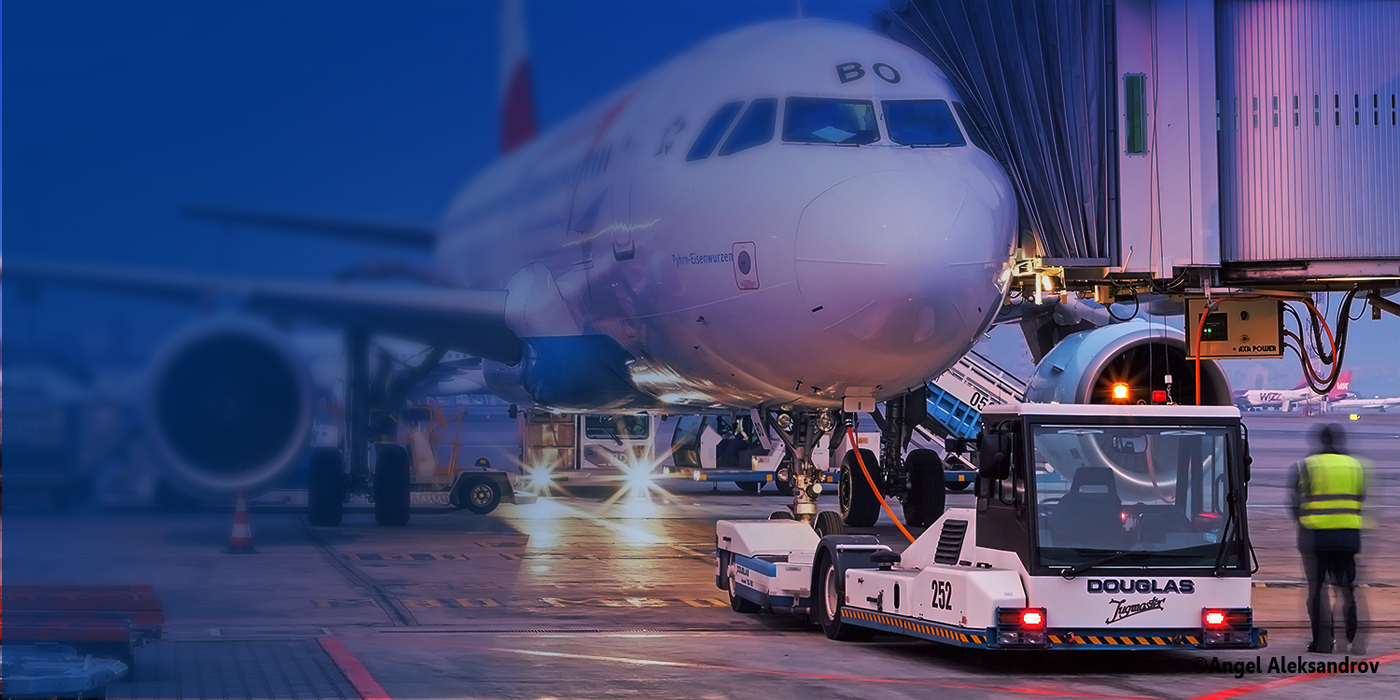 Agressive Network Members Serving From All Over The Globe.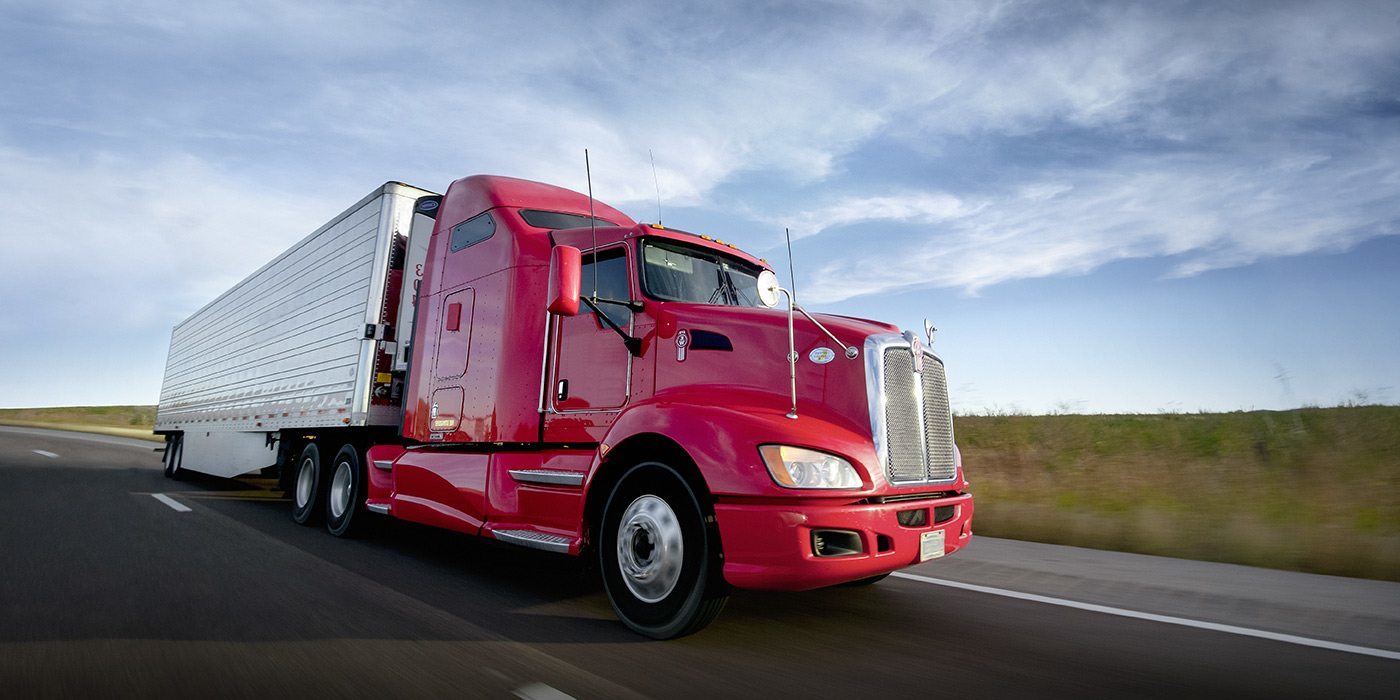 Professional Team For To Meet Our Customer Requirments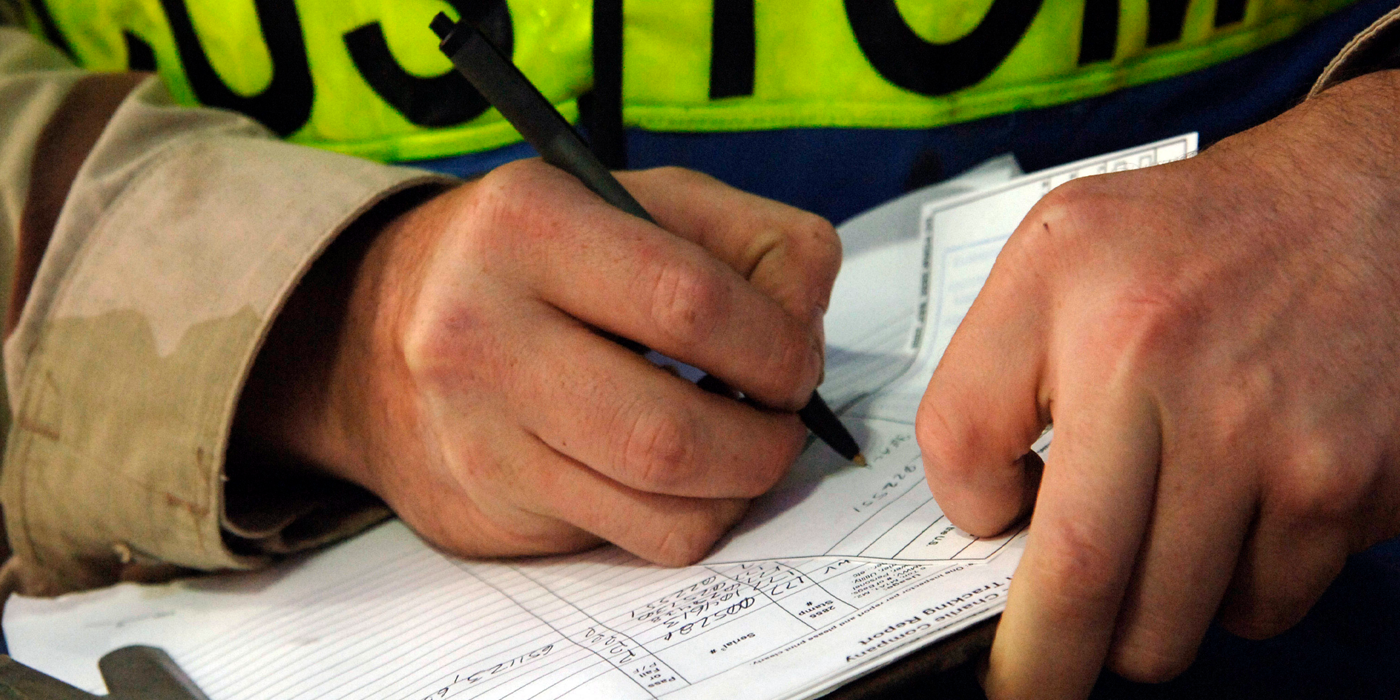 Customs clearance work involves preparation and submission of documentations required to facilitate export or imports into the country
Our portfolio of specialized services includes the following services

We offer a full array of ocean related services including Ocean Forwarding, Consolidation and FCL container management as well as customer tailored services along with competitive rates through our service contracts.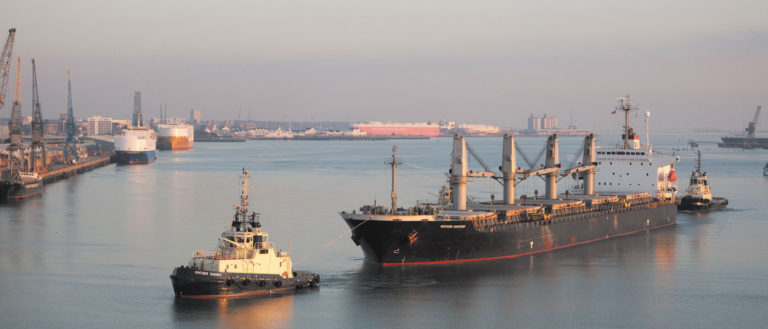 We provide customer specific aircraft solutions to our customers, we have set up a dedicated Air Freight department to handle air cargoes and can offer efficient and cost effective solutions with quick transit through strong relationship with all carriers..

As part of our integrated services, we also offer road transportation solutions to move your goods of any size, efficiently and economically shape or quantity from one point to the other, employing specialized equipment with heavy lift capabilities.

customs people are comprehensively trained in the languages and unique customs procedures of each specific area of operation. One member of our customs team will take full and complete responsibility to ensure that the correct documentation

Exporting ought to be a natural step for any prospering business. It not only abates reliance on your native customers, but conjointly permits for larger market reach and profit. But, as with most things in business, the theory is less complicated than the sensible.

Logistics Worlds SOURCING TRADING supplying is a one among the leading International world supplying commercialism Sourcing services company. We will facilitate from the method of business aiming to make sure the selection of demands.

Logistics Worlds offers storage facilities at key destinations in the Saudi Arabia. Our warehouses are among the safest places to deposit your product. LWS has extensive deposition and distribution system can decide, pack, store and distribute consignments anywhere in the region by economical modes of transport.

We specialize in helping our clients demystify and sort through custom regulations. Our nationally licensed staff work closely with clients to help them avoid costly penalties and delays while the goods are under customs hold by ensuring fast and smooth clearance of cargo.
Check out this cool parallax scrolling effect. Plus, you can change the background image.
Use this section to showcase important details about your business.
We commit ourselves to a complete client satisfaction
Logistics Worlds cargo deals with the business base of the Major Blue chip firms of the Saudi Arabia. We have dedicated workers with years of expertise in varied activities starting from shipping to customs clearance, storage and distribution.
The continued patronage of our major shoppers and our dedicated customized services provides Saudi Arabia the platform to expand the relationships that has brought in the worth additional success we have a tendency to relish nowadays.
Prove that you have real people working for you, with some nice looking profile pictures and links to social media.
Get testimonials from your clients and then display them here.
Cum sociis natoque penatibus et magnis dis parturient montes, nascetur ridiculus mus. Curabitur nec sem vel sapien venenatis mattis non vitae augue. Nullam congue commodo lorem vitae facilisis. Suspendisse malesuada id turpis interdum dictum.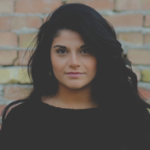 Use these ribbons to display calls to action mid-page.
Big and mobile-optimized contact form integrated. All fields are customizable.